We saw X-Men first class this weekend and I kind of loved it. Of course, I love James McAvoy in everything (confession! wow those blue eyes!), but it explained so much about the origins and it made for a fun conversation with the kids afterwards about which super powers we wish we had. How about you? Did you love it? Hate it? Indifferent? Saw something better?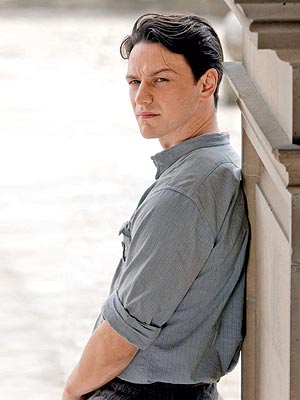 ALSO we spent yesterday touring Mt. Fuji. Didn't have time to see a fraction of the sights, but what we did see was pretty amazing. I'll post pics later when I'm done writing for the day.
AND thank you SO MUCH for all the wonderful mail about how much you love
VAMPIRE IN ATLANTIS!!!
I appreciate it more than I can tell you!! And if you haven't read it yet, first chapter and buying information is HERE!
hugs,
Alyssa
PS If you won a prize from me (you've already been notified, they are going in the mail tomorrow (post office closed on Mondays here). And if you won a copy of Vampire in Atlantis (you've already been notified), my author copies never arrived, so I purchased new books from Amazon and Book Depository and those are shipping to you right now, so I autographed bookplates and mailed those to you separately. Mail from Japan takes a while, so you may get your bookplates later than the books, but they're coming. And if you're waiting on a bookplate, we found enough copies of my backlist in the Closet of Happiness that we're mailing each of you a signed bookplate for VAMPIRE IN ATLANTIS plus a signed copy of one of my backlist! Just because I love you all! :) Thanks for your patience - this mail to/from Japan via military mail processing center is a pain in my backside.